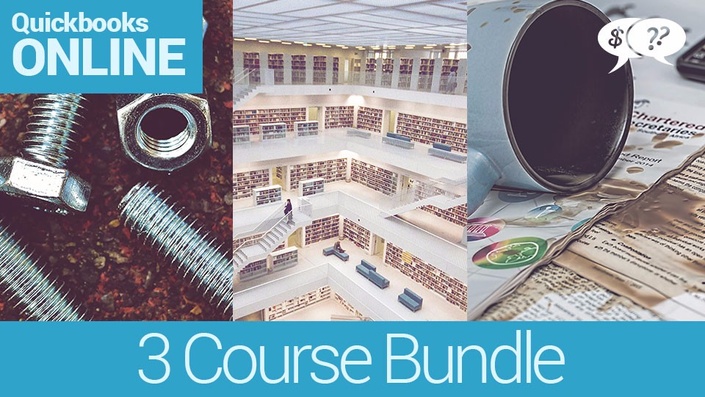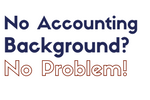 Are you considering using QuickBooks Online (QBO) in your church or small nonprofit? Wondering why in the world QuickBooks doesn't even offer a manual?
Instead of dreading those next steps and wondering what you are supposed to do, let Lisa London, CPA & author of the top-selling The Accountant Beside You series, take you through the steps to set up QuickBooks, learn to use the system, and even how to fix the mistakes so many of us make. And best of all, she doesn't require you to understand debits and credits or those other dreary accounting terms (or at least, not much).
This bundle includes three courses:
The Nuts & Bolts shows you have to get around QBO, how to set up the system to work with grants, funds, programs and donors, and how to do basic accounting.
In the Advanced course, you will learn how to budget, customize your reports, communicate with your donors, get ready for year-end and audits, handle fundraisers, special events, in-kind donations, mortgages, reserve accounts and so much more.
The Common Mistakes course consists of the most frequently asked questions Lisa has heard since she started www.AccountantBesideYou.com and videos explaining how to handle/fix each of them, or when to call in your accountant.
By the time you finish these courses, you'll be able to give your board, donors, program managers, and pastors the information they need and still get the bills paid on time!
Your bookkeeping will be a breeze instead of a nightmare!
Reviews of Lisa's Books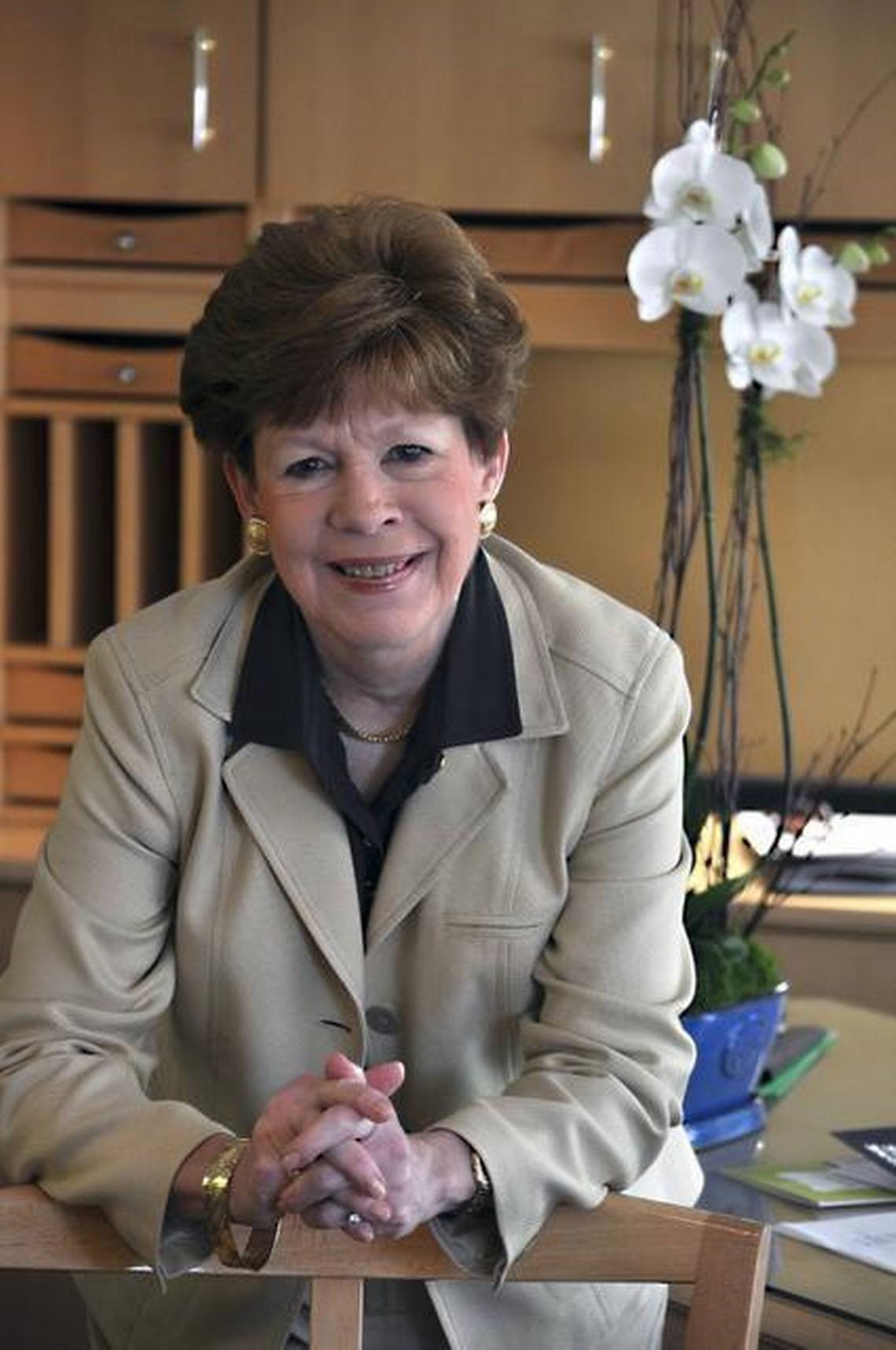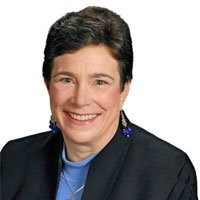 Your Instructor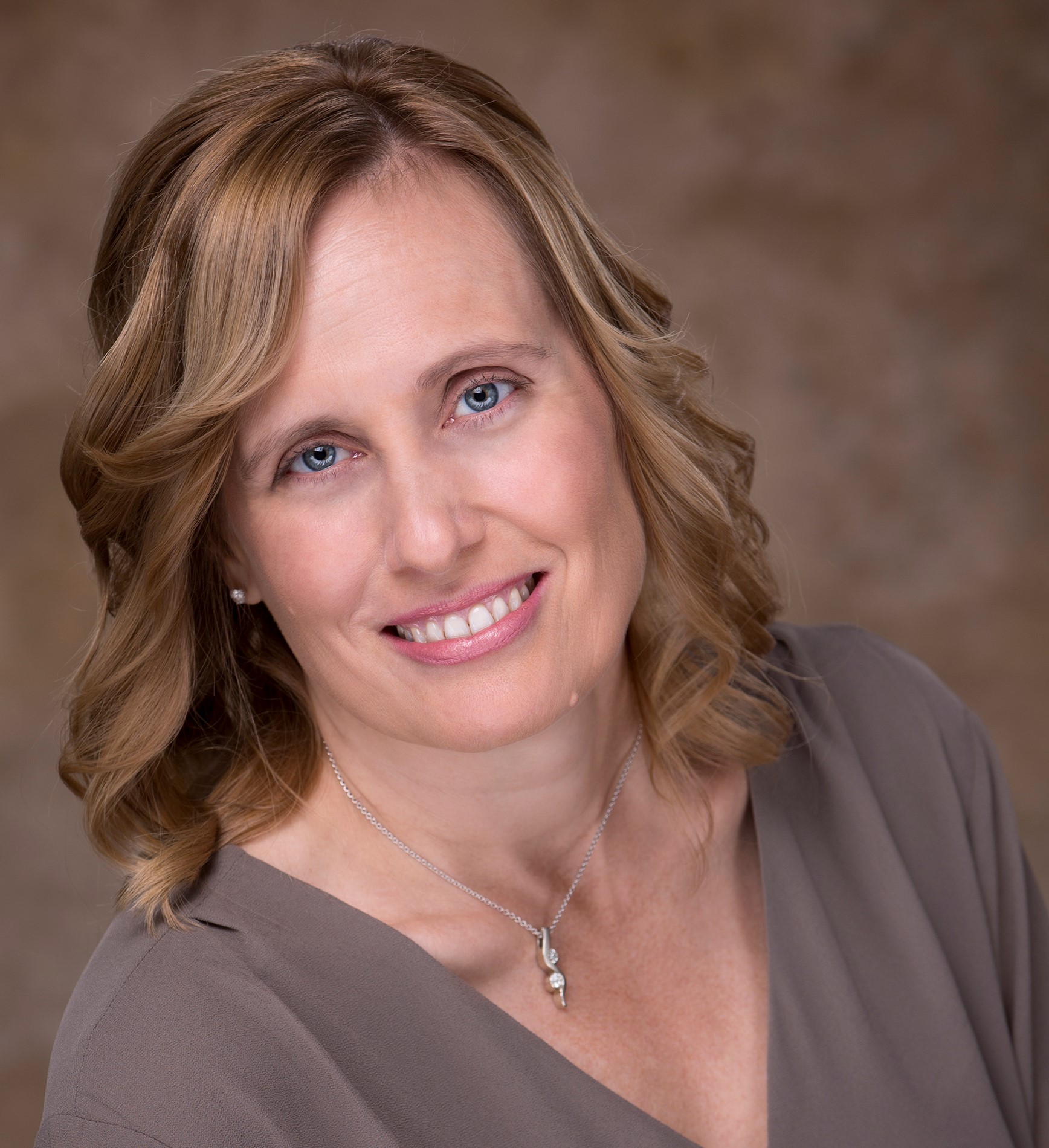 Lisa has been helping small businesses, nonprofits, and churches understand and simplify their accounting needs for over 3 decades. She decided to use her varied experience from Fortune 500 level companies to small churches to develop resources that translate accounting into English. The Accountant Beside You books and classes are being used by over 45,000 people and organizations worldwide. She can be reached at AccountantBesideYou.com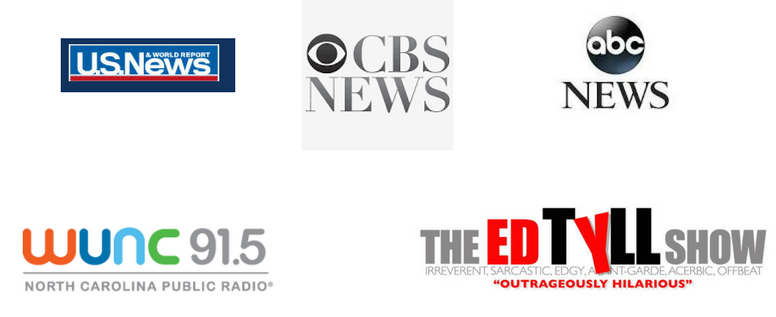 Courses Included with Purchase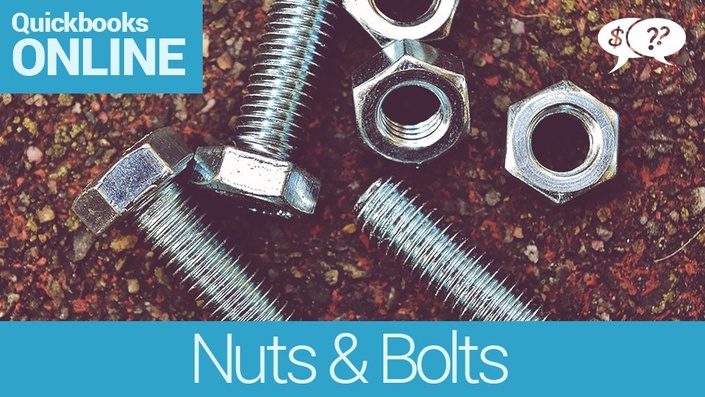 The Nuts & Bolts-QBO for Your Small Church or Nonprofit
No Nightmare, No Stress. Just Step-By-Step Instructions on Setting Up and Using QuickBooks Online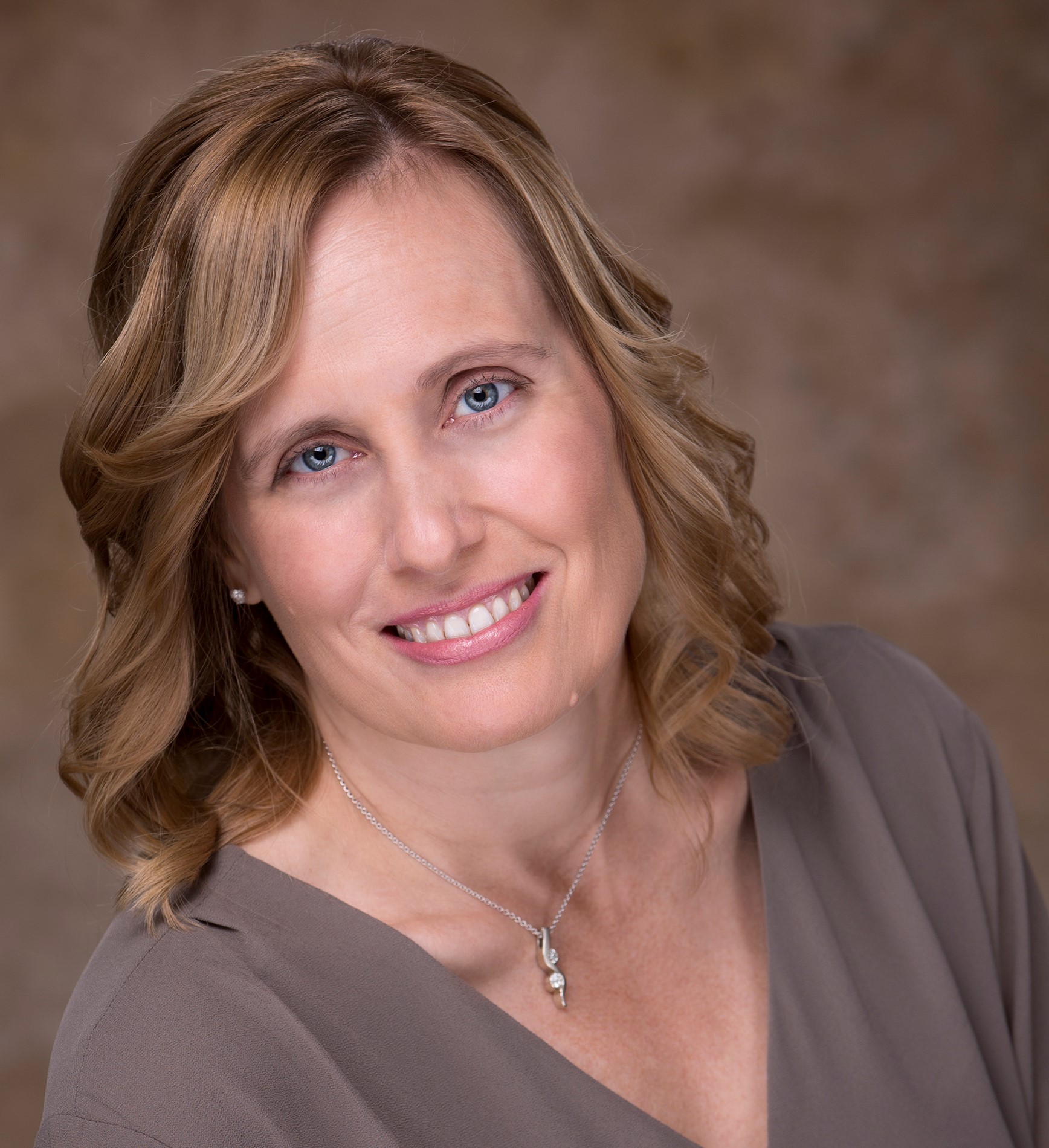 $219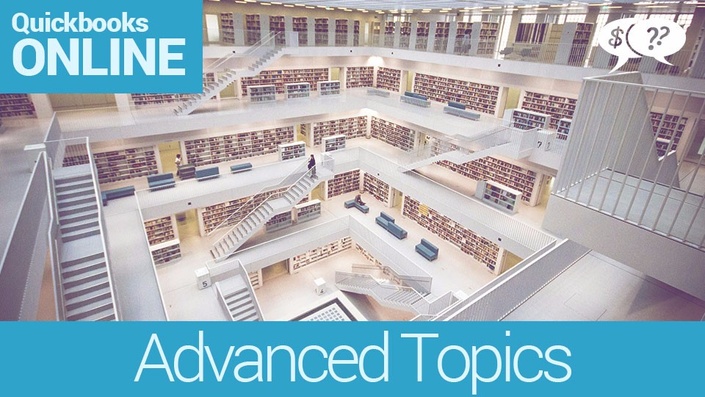 Advanced Topics-QuickBooks Online for Your Small Church or Nonprofit
Make Your QuickBooks Online Work for You-Customizations, Budgets, & So Much More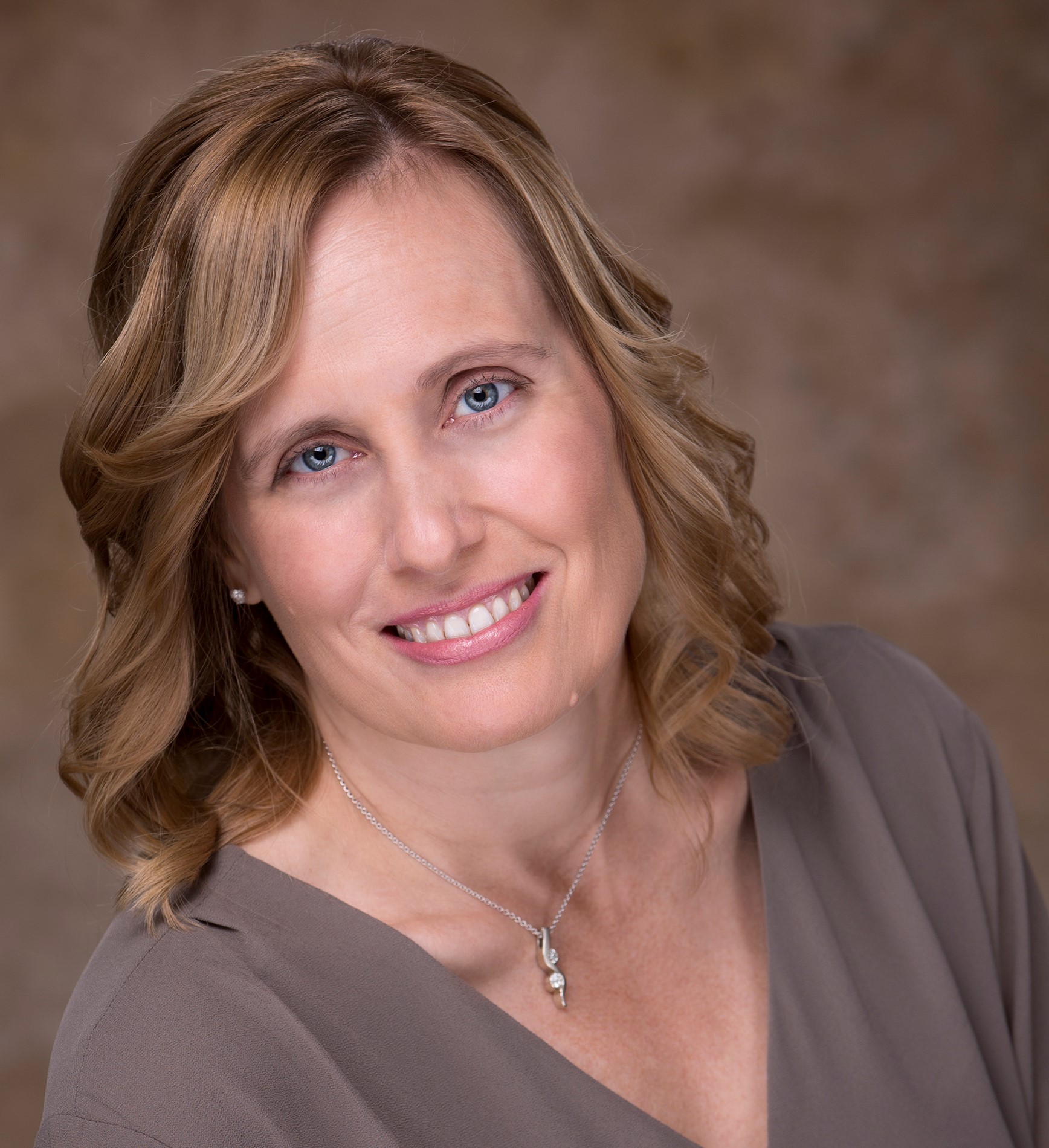 $219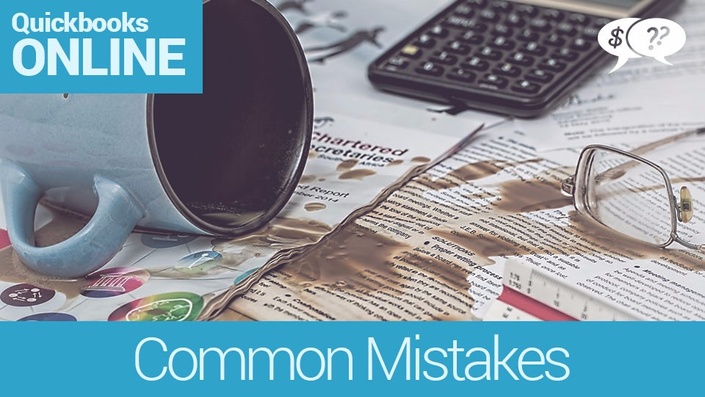 Fixing Common Mistakes-QuickBooks Online for Your Small Church or Nonprofit
When the Books Don't Look Like They Are Supposed To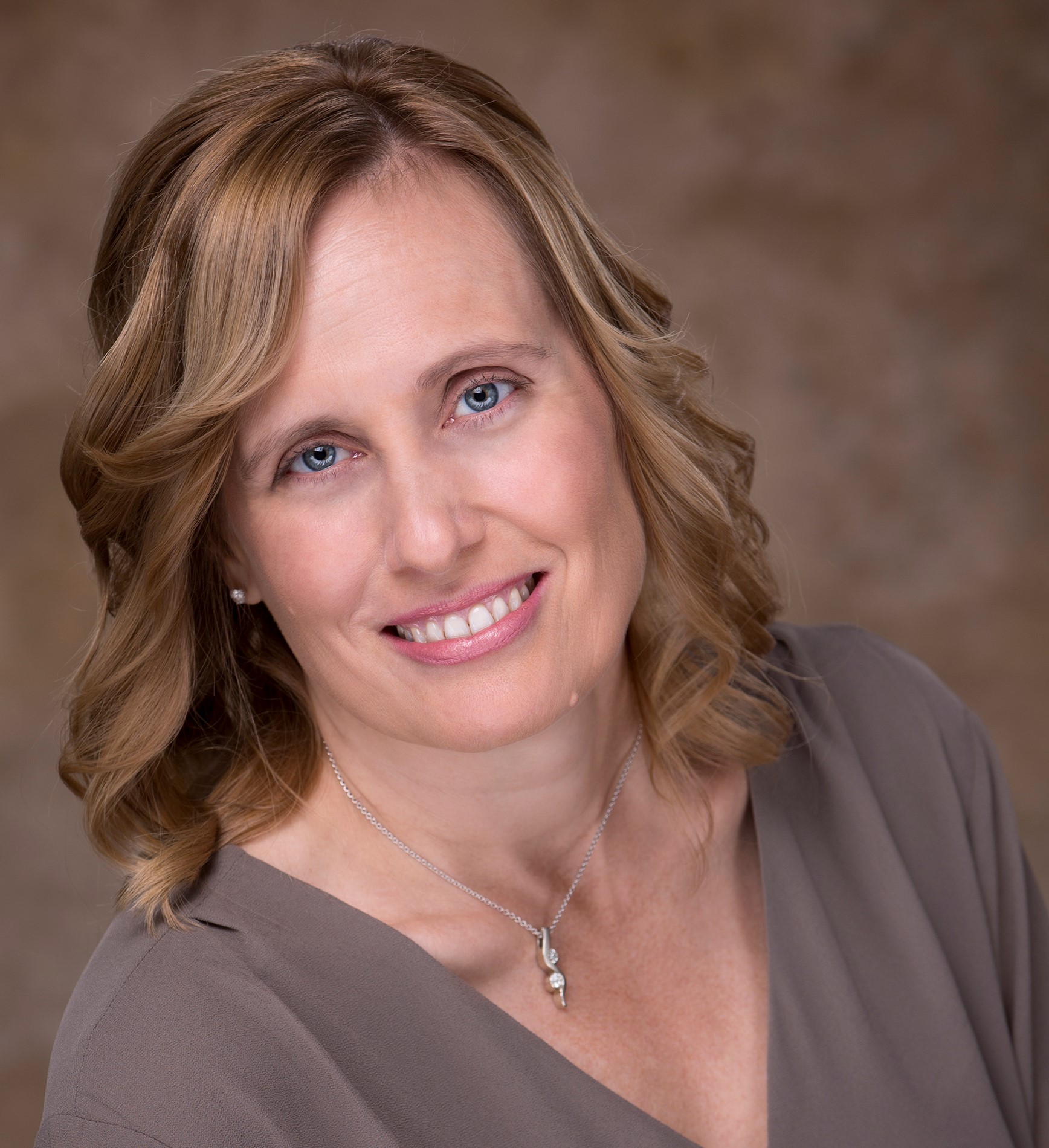 $219
Original Price: $657
Bundle NUTS & BOLTS and ADVANCED courses and receive
COMMON MISTAKES free! A $219 value.
Only $438 or three monthly payments of $150!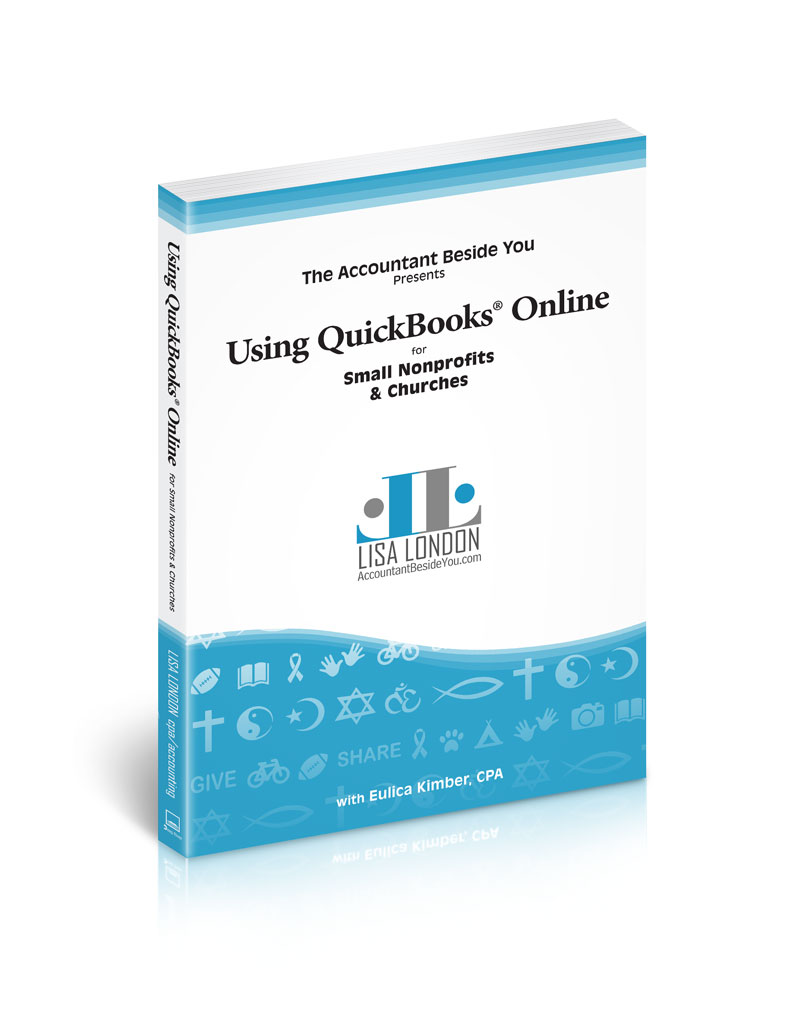 Lisa's Using QuickBooks Online for Small Nonprofits & Churches has an Average 5 star reviews on Amazon.com
Here's an example:
5.0 out of 5 stars Most helpful book I have found for non-profits and quickbooks online.
I have found this book to be very helpful in organizing our non-profit. It will be helpful for the novice and business person that wishes to work the books in a non-profit. Helpful for the novice because it is simple to follow and gives ideas and reasons for good controls. The business person will learn the differences between business accounting and non-profits. Plus it is well laid out and easy to read. Thank you for this wonderful book, it is a real timesaver.
Frequently Asked Questions
A Letter from Lisa London
The Accountant Beside You
The thought of taking an accounting class may make you want to run the other way. I promise, I don't waste your time and I make sure you have the knowledge you need to give those in your organization better data to work with. If I don't meet your expectations, please let me know and I'll promptly refund your money.
It will work for you. I know this, because it has for so many organizations. At my church, we were able to reduce the bookkeeping time from three days a week to one, simply by following the setup in this class (and a little training for the pastor, too).
With all the time saved on the accounting side, you'll have more time and resources to focus on your organization's mission instead!
— Lisa London, CPA, AccountantBesideYou.com